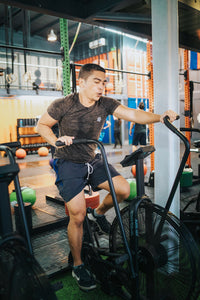 Give or receive a Hieroglyph Gift Card, and apply the value to any gym pass or merchandise purchase at any of our Hieroglyph Fitness locations on the beautiful island of Palawan. From Puerto Princesa to El Nido, we've got you covered!
Looking for the perfect present? Look no further. You just cared enough to think of a gift your friend or family member will always remember. 
Everyday is an opportunity to join us, get in a good workout, and learn something new!